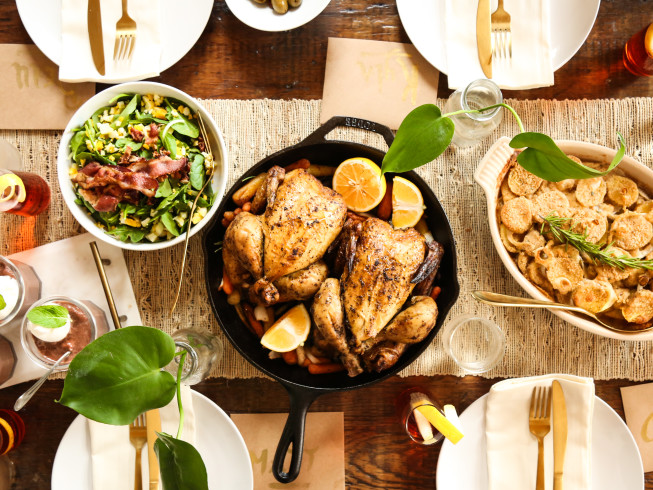 A Julia Child-Inspired Feast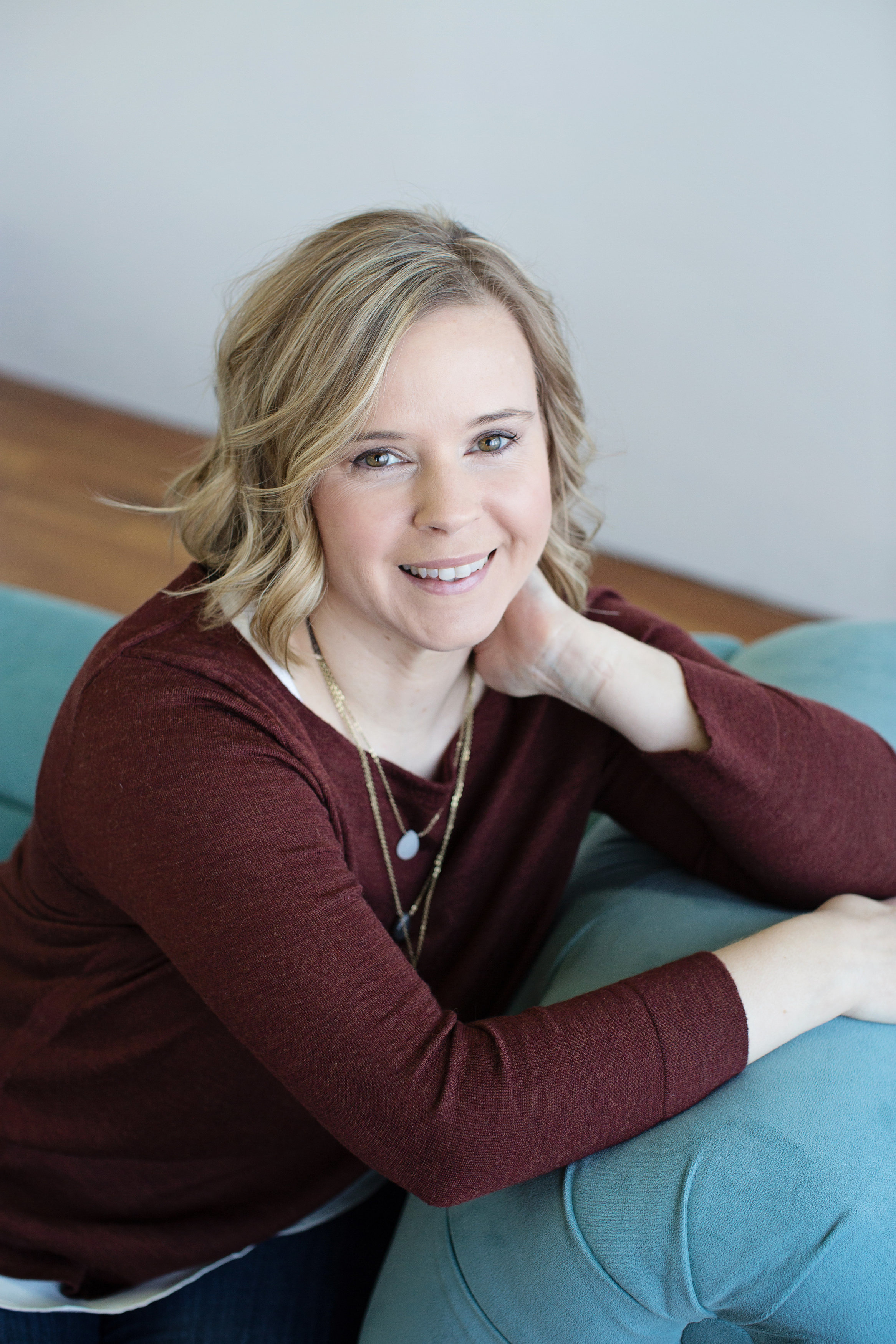 Delicious as it Looks
The ingredients and proportions are just perfect. I highly recommend using fresh lime juice. Delish!
Cosmopolitan
13 Budget-Friendly Party Ideas
39 Ways to Win Pizza Night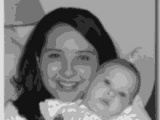 Chef_from_the_Midwest
I love this recipe. I use 1 1/2 cans of frosting instead of 1. It gives the balls a more truffle-like texture.
Cake Balls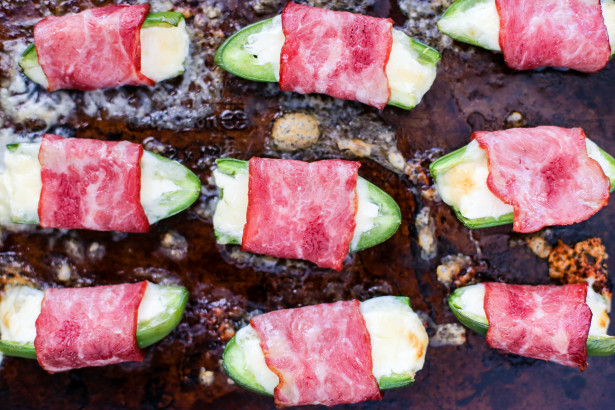 27 Essential Party Snacks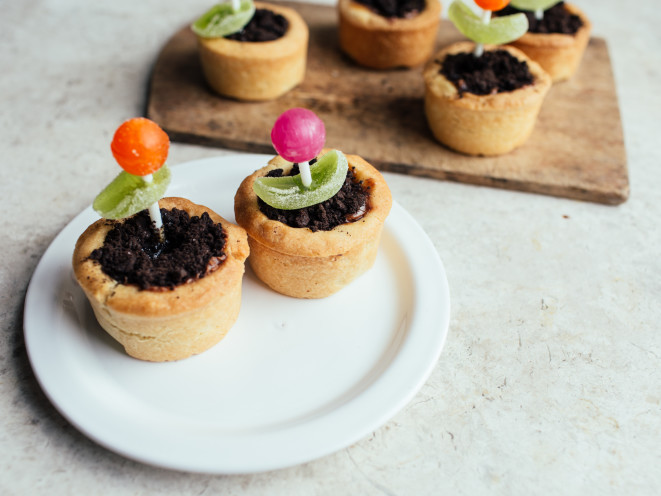 22 Birthday Party Ideas for Kids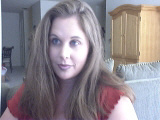 Michelle Figueroa
I always find that adults and kids love these. We serve them with different mustards: honey, stone ground, etc.
Pigs in Blankets
25 One-Bite Snacks & Sweets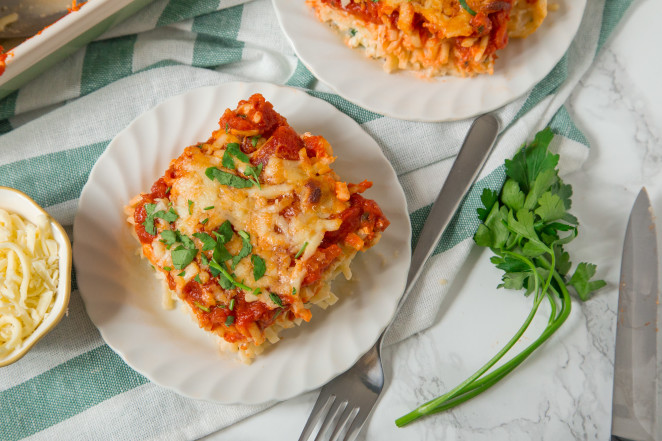 28 Company-Worthy Dinners
20 Must-Try Cajun Classics