How to Make Pumpkin Pie
Pumpkin pie is a tradition for a reason. Everyone's favorite holiday pie is easier than you think.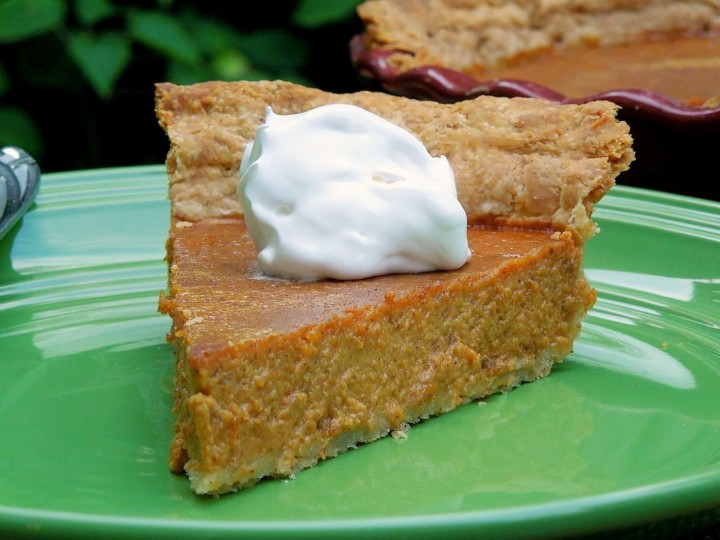 Looking for that pie grandma used to make? This is it. Canned pumpkin, fall spices and a flaky crust combine beautifully together to make this holiday classic.

Step 1
Gather the Ingredients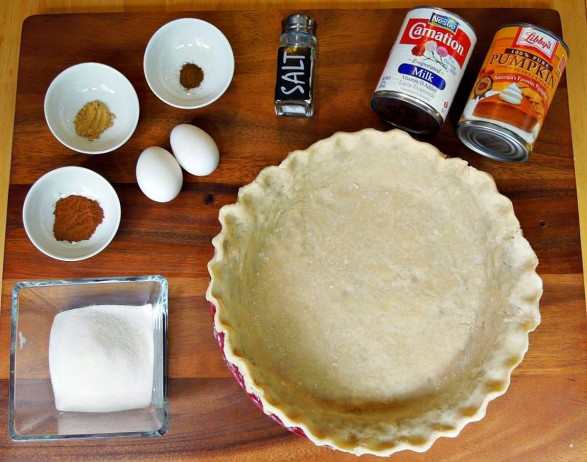 Make sure you have your key players: A can of pumpkin puree, 3/4 cup sugar, one teaspoon of ground cinnamon, 1/2 teaspoon ground ginger, 1/4 teaspoon ground cloves, two eggs, one can of evaportated milk, a pinch of ground nutmeg and a pie shell.
Step 2
Mix the Dry Ingredients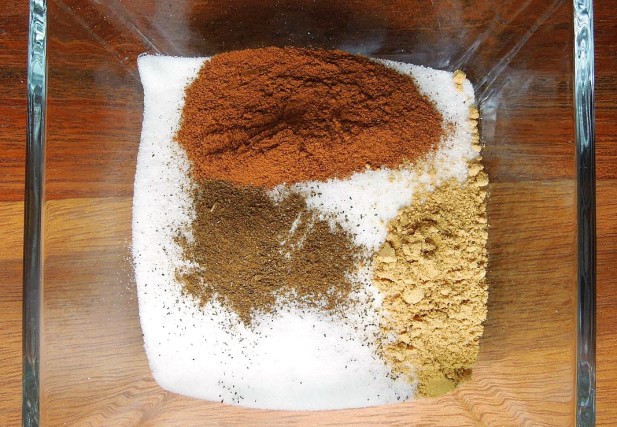 Preheat your oven to 425° F. Mix sugar, salt, cinnamon, ginger and cloves in a small bowl and set aside.

If you prefer to use a pumpkin spice mix, substitute an equal amount of mix for the cinnamon, ginger and cloves.
Step 3
Whisk the Eggs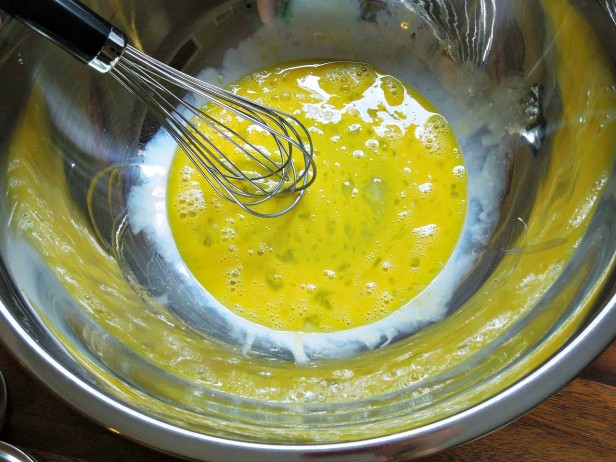 Beat 2 large eggs together in a large bowl.

Step 4
Add the Pumpkin & Milk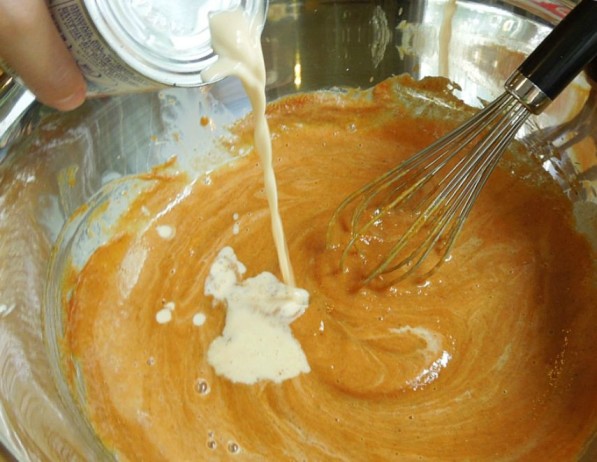 Whisk the pumpkin puree and the sugar-spice mixture into the beaten eggs. Gradually whisk in 1 can of evaporated milk.

Step 5
Pour the Filling into the Crust


Pour the pumpkin mixture into a chilled, unbaked pie shell and then sprinkle a mixture of ground cinnamon and ground nutmeg over the filling.

Step 6
Bake the Pie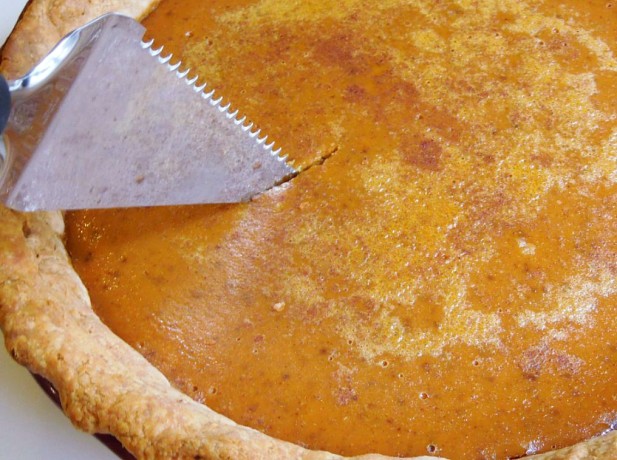 Bake at 425° F for 15 minutes. Reduce the temperature to 350° F and then bake for 40 to 50 minutes longer. To test if the pie is done, insert the tip of your knife. If it comes out clean, you're good.

Keep an eye on your crust. If it becomes too brown after 40 minutes, remove it from the oven and cover the edges with a pie ring or strips of aluminum foil. Return it the oven to finish baking.
Step 7
Serve & Enjoy!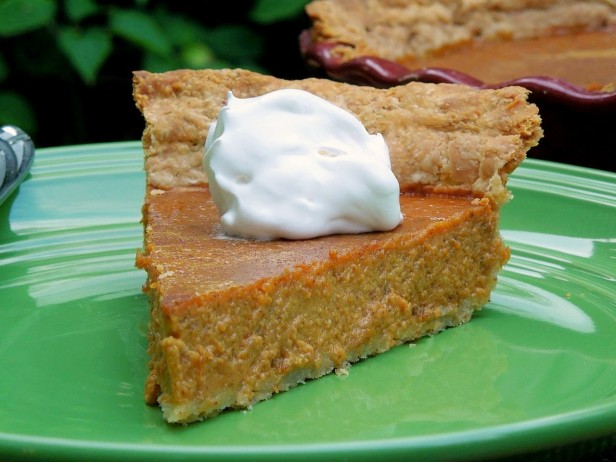 Allow the pie to cool completely on a wire rack. This will take about 2 hours. Slice the pie and top with a dollop of whipped cream and serve immediately.

You can store the pie in an airtight container in the fridge for up to 3 days (but we doubt it will last that long).

Find more helpful How-Tos here »

Plus: Get the full recipe for this pumpkin pie »

Don't Miss:
• How to Make Pie Crust »
• How to Make Whipped Cream »
• Bonus How-To Video: Desserts »