Popular Categories
Top Ten Searches
Bacon explosion, walking Frito pie, meatball subs — we're going for it this Sunday.
Dairy fans, rejoice: We've rounded up our top 20 recipes starring cheese in all its melty glory.

The secret ingredient is always cheese »
---
Take a walk through this killer collection and you'll be racing to the kitchen to cook dinner tonight.
Start with our #1 recipe of all time »
Recipe of the Day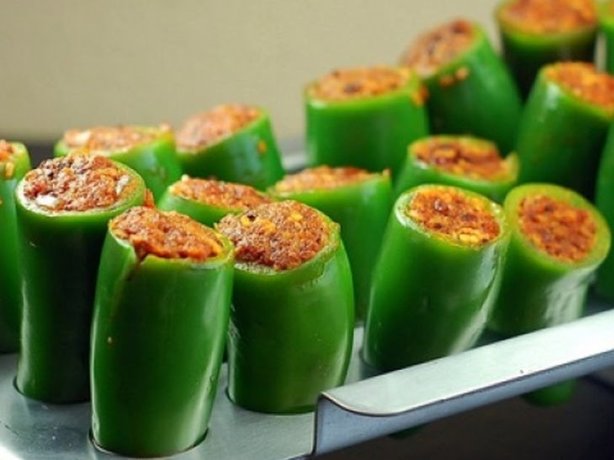 Sweets are so hard to resist, but I try. Give me something chocolately!
~~**Amanda**~~'s Top Recipes
Sure-to-Amaze Superfoods
Check It Out
Get recipe inspiration, save on groceries and put dinner on the table stress-free.
Weeknight Dinner Winners
Popular Recipes
Enjoy the season to the fullest with our home cooks' favorite recipes.
Free Weekly Newsletter
Everyday Meal Ideas
Get a great meal on the table that the whole family will love with these time-saving picks.
---
Over 475,000 Recipes
Food.com Network of Sites