Popular Categories
Top Ten Searches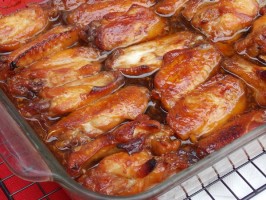 Our 1.5 million fans have spoken — here are the recipes they've liked and shared the most.

Cue the nostalgia — this collection brings your favorite childhood stories to life right in your kitchen.

Take a walk down memory lane »
---
You're already feeding 'em three squares a day, make snack time so easy your kids can do it themselves.
17 genius snack ideas »
Recipe of the Day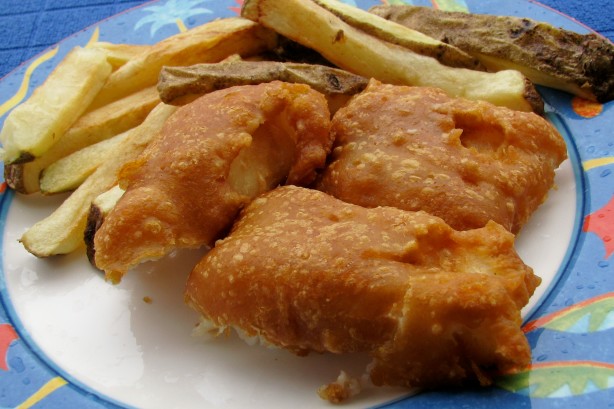 Brewing beer is a neighborhood activity that brings us all together.
Sweets We're Craving Now
Check It Out
Get recipe inspiration, save on groceries and put dinner on the table stress-free.
Summer Faves
Free Weekly Newsletter
Everyday Meal Ideas
Get a great meal on the table that the whole family will love with these time-saving picks.
---
Over 475,000 Recipes
Food.com Network of Sites